Northern Italy and Its Lakes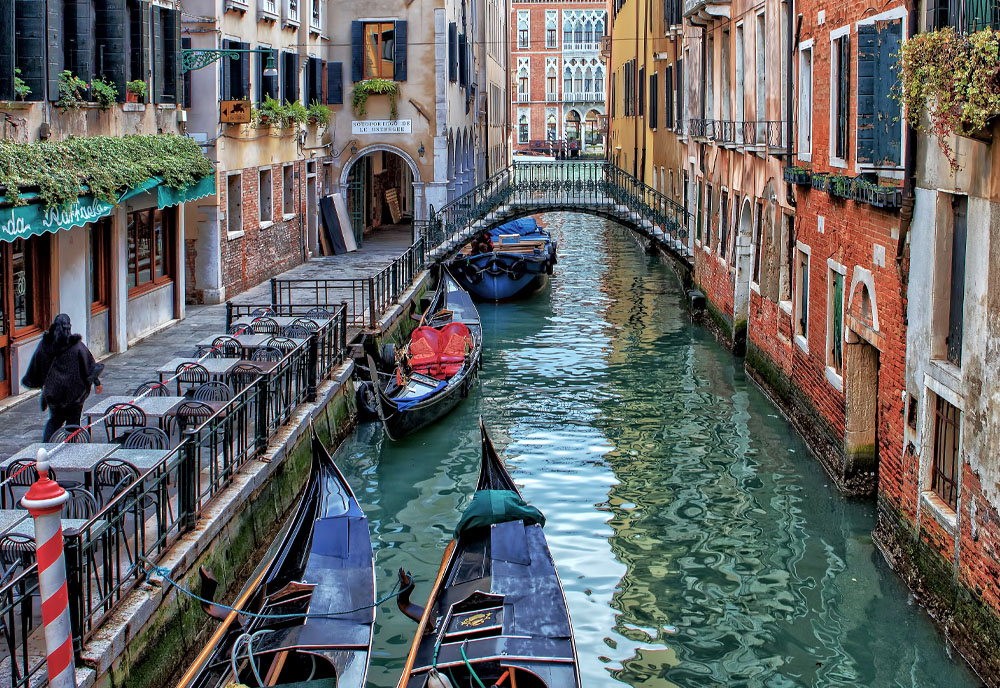 Northern Italy and Its Lakes
Wander along winding canals and cruise on mountain-lined lakes as you take in the essence of Northern Italy. Relax during a leisurely 4-night stay on the shores of Lake Maggiore. Cruise the waters frequented by the rich and famous on Lake Como. Witness the sinking castle of Sirmione and settle in for a 3-night stay in Treviso, an ancient city nestled in the Venetian mainland. Embark on a guided tour of Venice and enjoy a free afternoon to do as you please. From the painted houses of Treviso to the deep blue waters of Lake Maggiore, allow the beauty of Italy to move you.

With Collette, the World is Within Your Reach

True adventures go beyond incredible destinations or inclusive packages. Collette delivers a sense of possibility across all seven continents.

Since 1918, we have been sharing our love of travel. Today our worldwide travel collection features comprehensive land tours, river cruises, rail journeys, small group tours, family trips, garden holidays and more. With Collette, wake each morning on tour with a new experience in front of you, and when your head hits the pillow, you will know it has been an amazing day. Best of all - we seamlessly handle the details. All you have to do is enjoy the adventure.